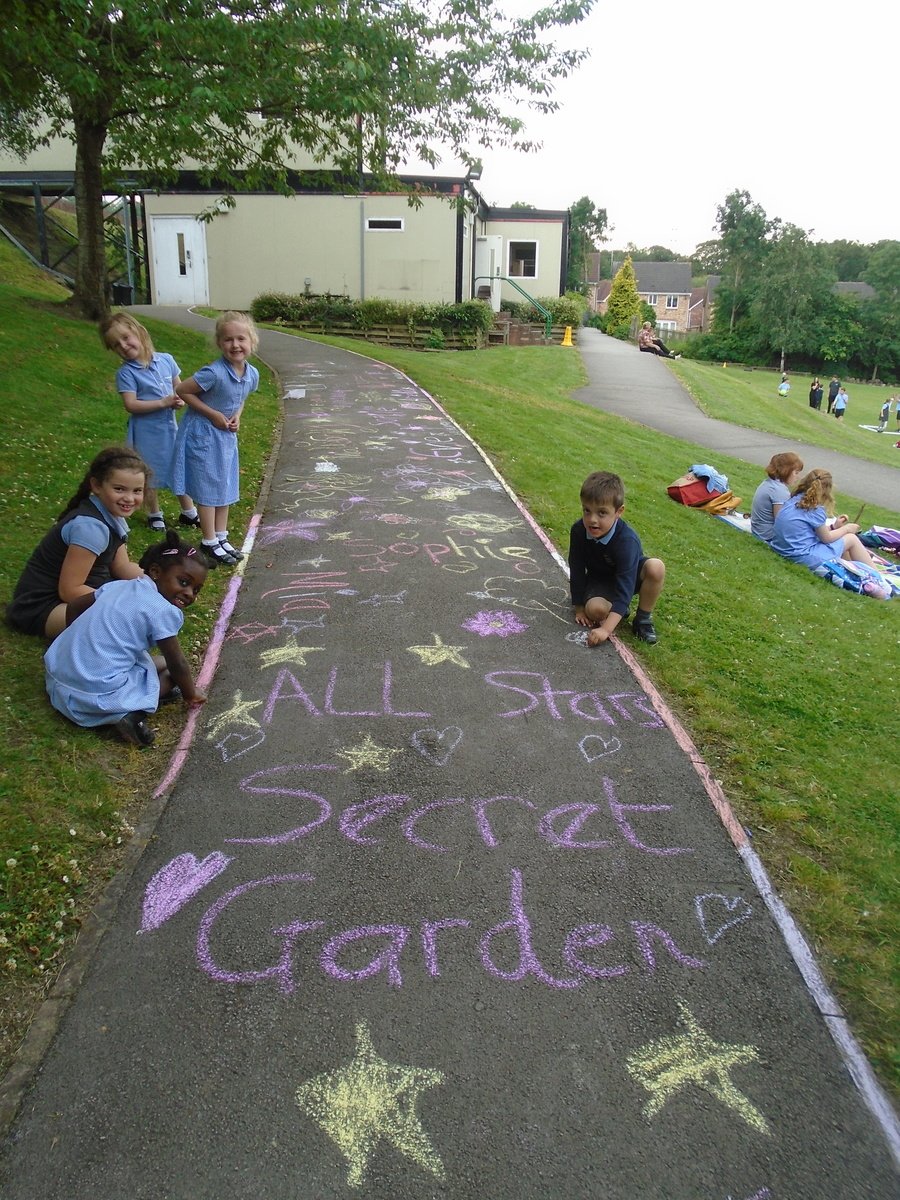 Please note - there are changes to the session times and the set up of All Stars due to COVID-19 - Please contact Mrs Shapland for up to date information
All Stars Before and After School Club
Key information at a glance
The Breakfast Club operates from 7.30am – 8.45am Monday to Friday at a rate of £4.50
The After School Club operates from 3.15pm – 6.00pm Monday to Friday.
Rates are split into two sessions:
3.15-5.15 - £8.50
3.15-6.00 - £10.00
Please be advised that we are not taking any further bookings at the moment as all the Tuesday and Wednesday evening sessions are full and we have limited availability on other evenings. Please contact the team at basc@churwellprimary.org.uk to request a booking form and to check availability for any new bookings.
We also provide care for the school training days from 7.30am-6pm at a cost of £25 which includes breakfast, lunch a light snack and refreshments throughout the day. Information about this is released each term as training days approach. Please email Mrs Shapland if you are interested in booking for these days.
What All Stars offers
We are lucky enough to have several different 'Zones' within the club where the children are free to choose from a selection of both planned and unplanned activities. As well as the 'Zones' we also have access to the use of a classroom kitchen and outdoor areas providing opportunities to bake, enjoy movie nights and to get involved with various gardening projects that we have running seasonally.
All Stars Zones
Creative Zone
We have celebrated many themes and cultures through the form of Arts and Crafts this year including Chinese New Year, Easter, Earth Day, Recycling, St Georges Day, Tour De Yorkshire and Mothers Day. There are a wide variety of resources available daily for the children to get creative with. They can choose to join in with a planned activity ran by a member of staff or choose to create something independently. As part of the Creative Zone there is a quiet reading area with a variety of books for all ages and interests. A story is read to the children at the end of the night most evenings.
Play Zone
The newly appointed Play Zone is centred around imagination through the form of role play and dress up. The 'All Stars Café' has proved to be a massive hit with children of all ages including the staff! As well as the 'café' we have a home corner and fancy-dress area.
Games Zone
Again, another popular room with something for all ages including Pool, Table Football, Air Hockey, Small World, Play Mobil, Lego and Board Games. There is also a 'Chill out' area where children can sit and read a variety of books and magazines along with an area where homework can be completed.
Active Zone
The Active Zone is used for many different indoor sports including Ball Skills, Table Tennis, Dodge Ball and Dance. This area tends to be used more in the winter months as we are fortunate to have access to the Japa field and playground where many different activities take place during the after-school club. Activities include Rounders, Cricket, Football, hula hooping, arts and crafts and even reading and home work groups which have proved to be very successful.