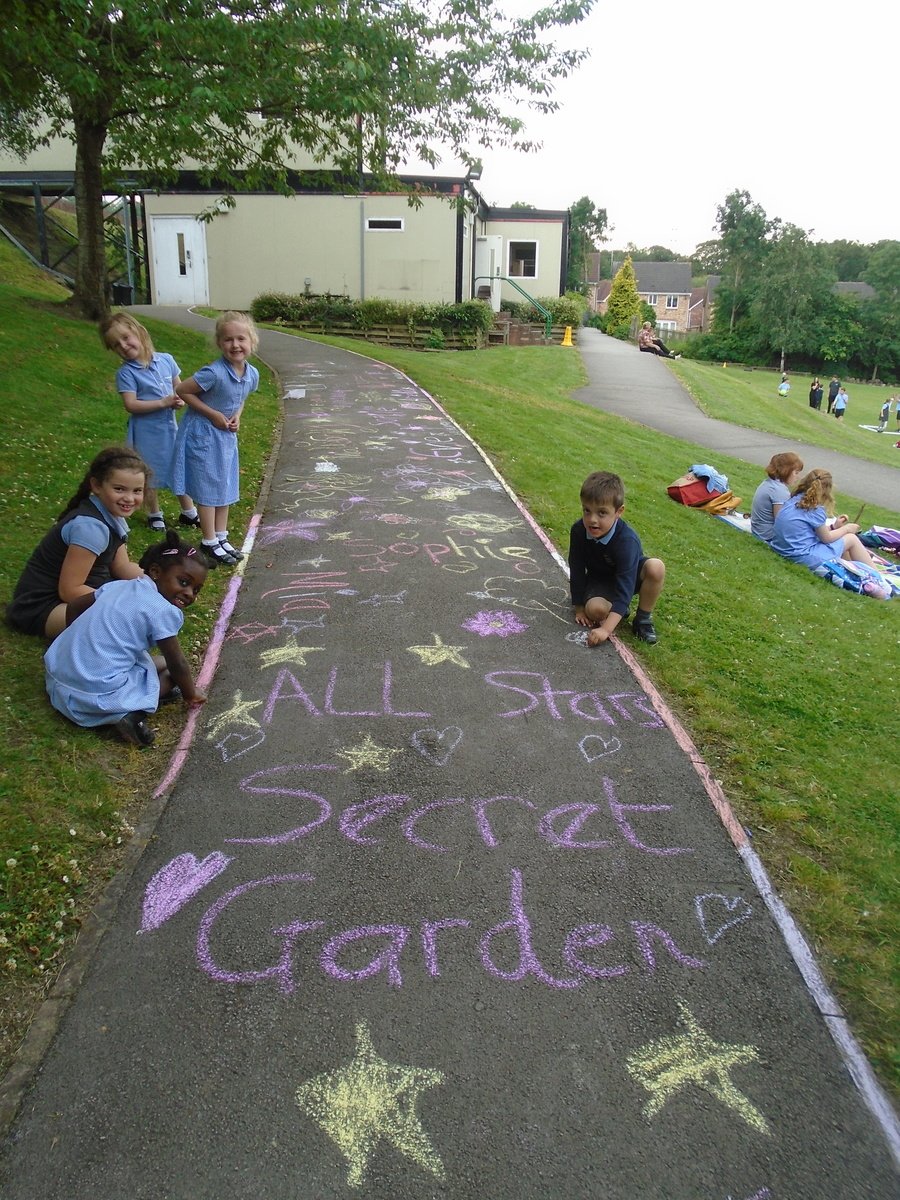 All Stars Before and After School Club
As a school we are delighted to be able to offer our All Stars Before and After School Club, which is based on site and open before school from 7.30am and after school until 6.00pm.
The Breakfast Club operates from 7.30am - 8.45am Monday to Friday at a rate of £4.50 per day.
The gate to the club will be open for drop off between 7.30am and 7.40am only.
A selection of cereals, toast, fruit and yogurt will be provided daily.
The After School Club operates from 3.15pm - 6.00pm Monday to Friday, this is split into two sessions:
3.15pm - 5.15pm at a rate of £8.50 per day.
The gate will open for collection between 5pm and 5.15pm
3.15pm - 6.00pm at a rate of £10.00 per day.
Collection will be between 5.45pm and 6pm for this session.
A light snack will be served per session.
What All Stars offers
We are lucky enough to have several different rooms within the club where the children are grouped age appropriately.
Dedicate staff run planned activities daily to suit each age group as well as unplanned activities that the children can choose themselves.
Each group provides :
Role Play (EYFS-Yr1)
Play is encouraged around imagination through the form of role play where we have a home corner and dressing up station alongside interchangeable role play themes.
Creative area (All year groups)
There are a wide variety of resources available daily for the children to get creative with. They can choose to join in with a planned activity ran by a member of staff or choose to create something independently. We have celebrated many themes and cultures through the form of Arts and Crafts this year including Chinese New Year, Earth Day, Recycling, St Georges Day Mother's Day, and Easter.
Reading/quiet corner (All year groups)
Each room has a dedicated space for children to relax and enjoy a reading book of their choice. A story is read to groups EYFS-Year 3 each morning which the children thoroughly enjoy before starting their day at school.
Games area (All Year groups)
In the older groups children have Pool, Table Football, Air Hockey, Lego and board games to choose from where as the younger groups can enjoy playing with Play Mobil, Small world, Train sets, puzzles and age appropriate educational board games.
ICT Suite (Yr2- Yr6)
Each week year groups 2-6 are able to access the ICT suite where they can choose to complete homework and or play education games set for their age group. This has been a successful new addition to the club.
Alongside each room we also have access to the use of a classroom kitchen and outdoor areas providing opportunities to bake, enjoy movie nights and to get involved with various gardening and Forest School projects that we have running seasonally.
School Holidays
Care for children aged 5-11 years is provided by PE Partners during the school holidays, these sessions are bookable via the PE Partner website: https://www.pepartner.co.uk/
Please contact the team at basc@churwellprimary.org.uk to request a booking form and to check availability for any new bookings or telephone between 7am-9.30am or 2.30pm- 5.45pm on 0113 2533404.