School Awards
Achievement for all - Quality Mark
This recognises our work as a school to support children to be the best that they can be regardless of background or challenge. This award assessed our work with children and families across school, including our work on wellbeing.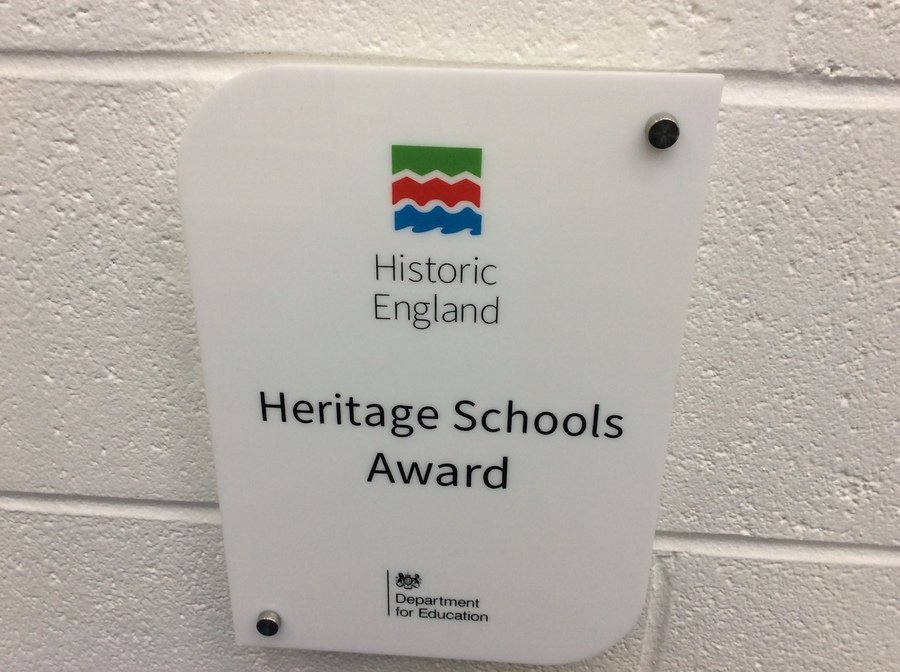 Historic England Heritage Award - February 2020
We worked towards this award over a period of two years. We focused on local history and the children understanding about the events that happened in their local area in the past. This involved focused lessons, topics and themes, working with history students from Leeds Beckett University and local historians. We are only one of a handful of schools to receive this award and we are very proud.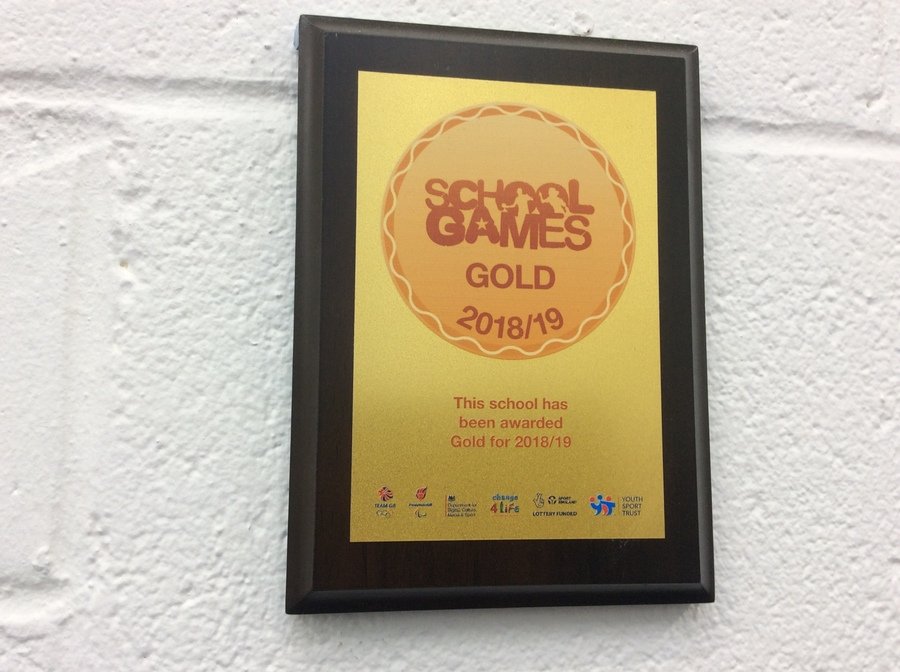 School Games - Gold Award
We have successfully achieved the Gold Award for the School Games award for the past 4 years. This shows our commitment to sport, healthy lifestyles and the range of activities that we offer to the children at school.
We achieved the Healthy Schools award in June 2018. Please click on the link below to read our letter from Mr Body, our assessor.
We were also awarded Mindmate Champions in May 2018.