Sports Partnership
Churwell Primary School recognises that all pupils regardless of their background should have equal access to a curriculum which will enable them to reach their potential. The sports funding premium is a Government initiative that targets extra money to all pupils and all schools.
The Government are not dictating how schools should spend this money, but are clear that schools will need to employ the strategies that they know will support these pupils to increase their active participation in sports.
Schools must spend the additional funding on improving their provision of PE and sport, but they will have the freedom to choose how they do this.
Uses of the funding include:
hiring specialist PE teachers or qualified sports coaches to work with primary teachers when teaching PE

paying for professional development opportunities for teachers in PE and sport

providing cover to release primary teachers for professional development in PE and sport

running sport competitions, or increasing pupils' participation in the School Games

buying quality assured professional development modules or materials for PE and sport

providing places for pupils on after school sports clubs and holiday clubs

pooling the additional funding with that of other local schools – ASPIRE partnership.
PE Partner and ASPIRE work together to have half-termly competitions between the four schools for the age groups Year 1 to 6.
Our sports coach from PE Partner is Mr Davidson. He works with children from Nursery to Year 6 . Each class get one lesson a week with Mr Davidson.
PE Partner also run after school, before school and lunchtime clubs. Please visit: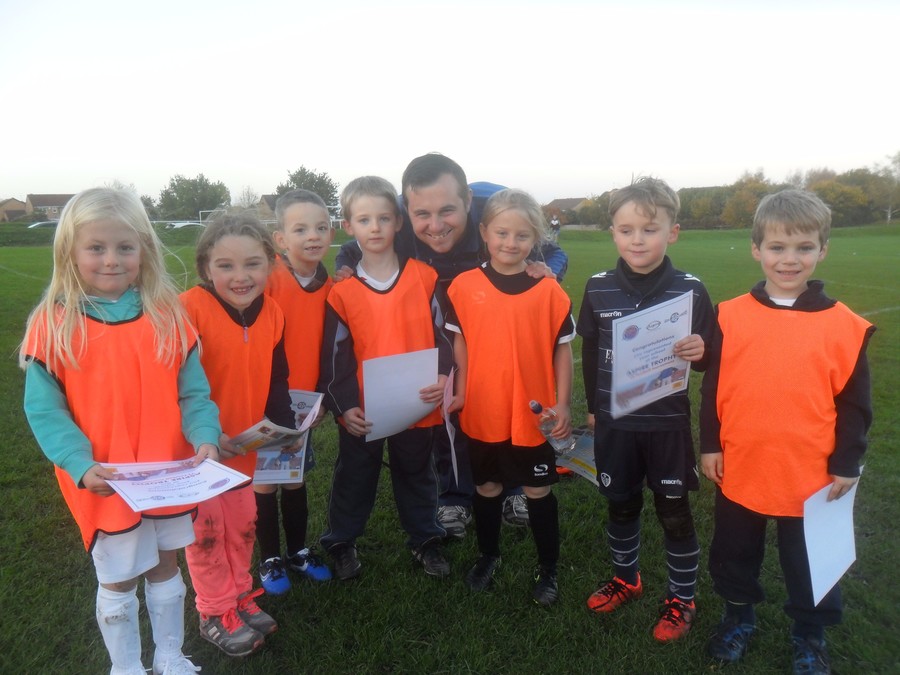 For more information about PE Partner coaching please click on the link below.
We are also part of the Leeds South and Central Schools Sports Partnership. This includes 48 Primary schools, 8 Secondary schools and 4 SILCs. This allows us to link in to and be part of sports initiatives in the local area. For more information please click on the link below.