International School Links
As part of our understanding of the world we live in and in particular what it is like to be educated in another part of the world we have developed two links with schools across the globe.
Our link to a school in the Philippines has been going for two years with our Christmas Box Appeal - click on the word Philippines to see what we have done.
Miss Whittle has developed a link to a school in India through the British Council. This will involve the children writing to each other as pen-pal links and exchanging letters and then communicating by e-mail or through Skype. The school is called Vidya Mandir@Estancia and is situated in Chennai, India.
In year 1 Miss Whittle and Mr Summers visited Chennai and this year Miss Whittle and Miss Butler went across in November 2015.
The school also has a website so if you want to know more about it then click on the next link www.vidyamandirestancia.com
Mrs KrishnaKumar, Isha and Mrs Lakshmanan visiting our school in October 2015.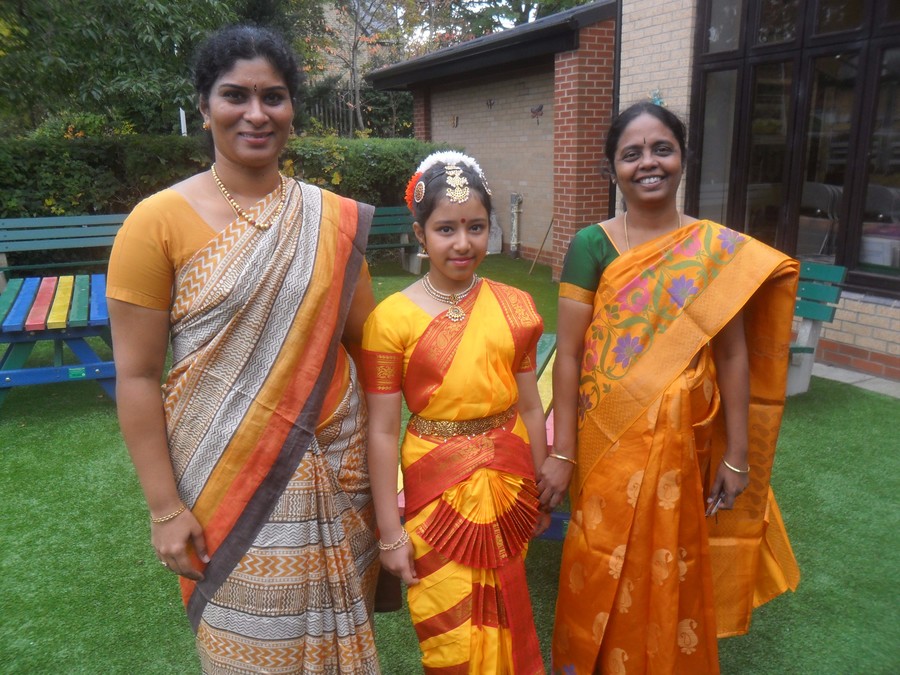 Below is a powerpoint presentation we sent to them about our school.
Below is a powerpoint presentation they sent to us about their school.
A map to show the location of the school area in India.