Takeover Day 15
On Thursday 19th November we had a Takeover Day in school. On the day pupils got to experience what life was like as a teacher or as someone else who works in the school. Some of the jobs to be taken over were Mrs Birkinshaw's, Mr Munro's, Mrs Barson's and Mr Summers.This event happened for the morning only, but the children really enjoyed it.
Arshbir Sekhon and Keira McDowell - Co Headteachers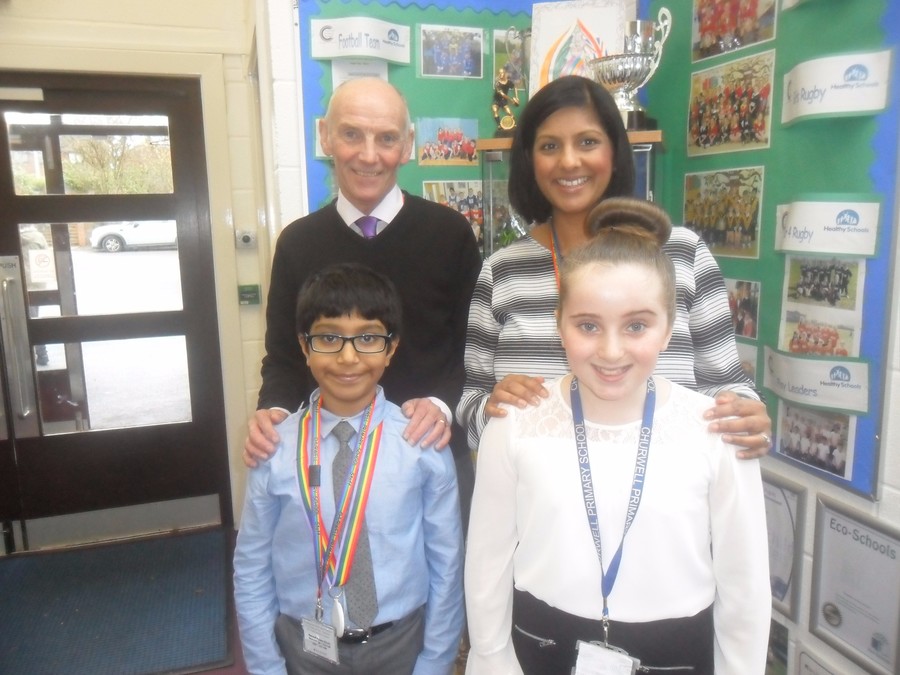 Mrs Birkinshaw and Mrs Burnill were taken over by John Tillottson in the office. Mrs Tindale was supported by Phoebe Winks. Mr Munro was helped by Amrit Kaur and Lucas Pickering. They discovered a lot about our boiler room and replacing pumps!
Every class had a new Teacher and some had new Teaching Assistants for the morning.
Zachery Jader left a lovely message for the children he taught in FS2.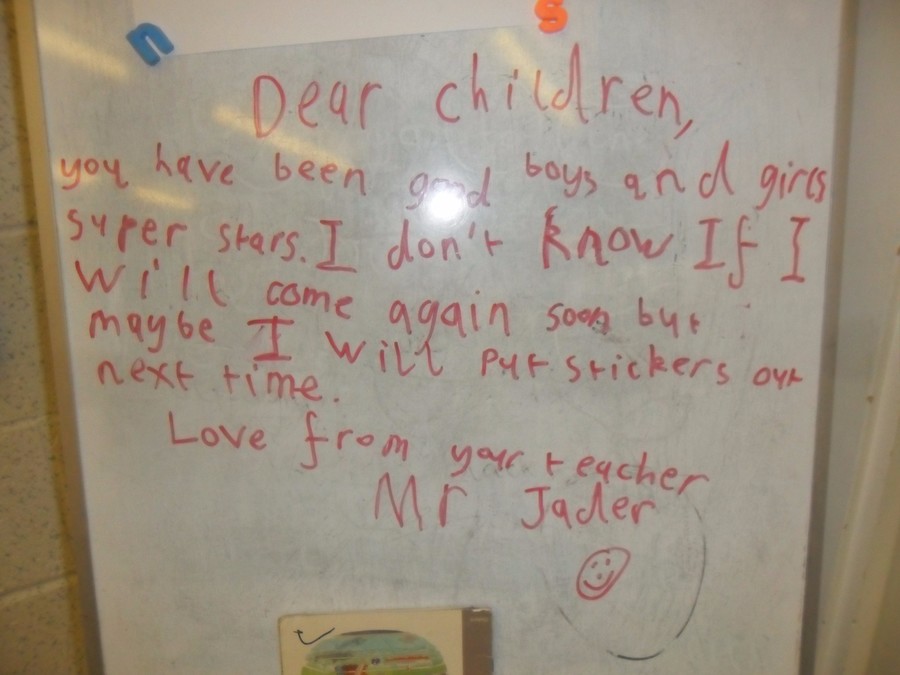 This was the first time we had tried a Takeover Day but we will be doing it again I'm sure.