ASPIRE History Page
Commemoration of WW1 1914-1918
100 Years since WW1
This year we will be focusing on 100 years since the start of WW1. All of the Aspire schools will be holding commemoration events.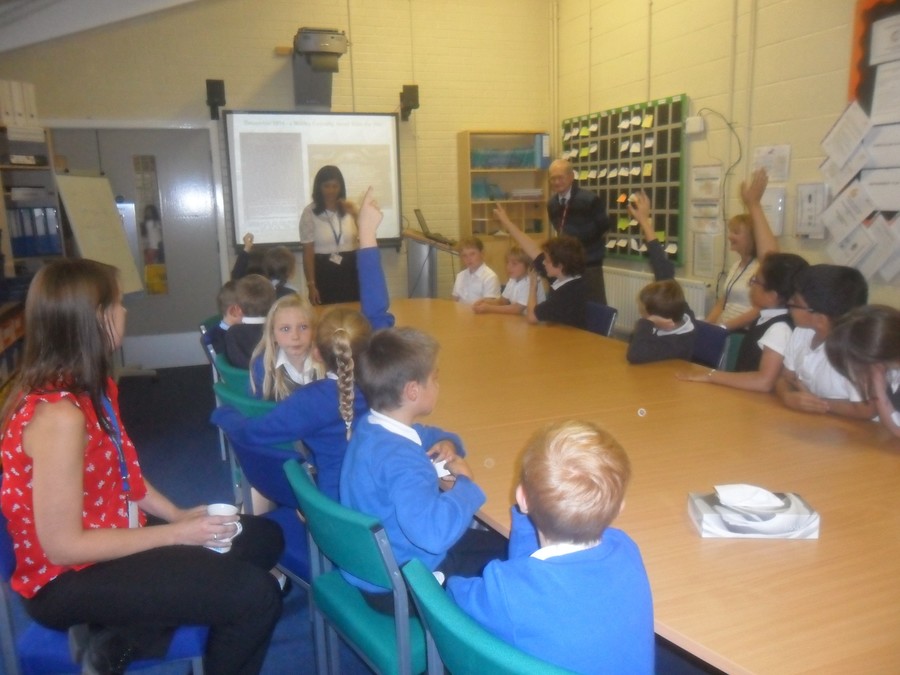 History Club
The first part of our commemoration events took place last Thursday.
Our Year 4 History Club met for the first time at Churwell. This involves children from across the Aspire Schools who are keen historians.
Dr Clive McManus from the Morley Archives Society gave the group some input on what was happening in Morley in 1914 and some of the key events from the time.
The History Club listened really carefully and then asked some really thoughtful and interesting questions.
Here are some comments from the children about the things that they enjoyed:
'I thought that seeing Morley in 1914 was really interesting. I liked learning that Asquith Primary school is linked to the Prime Minister at the time'
'Everything was so interesting!'
'I found out that things look very different than they do now'
'The Prime Minister of England in 1914 came from Morley'
'That a solider called John Bates was one of the first people from Morley to die in the war'
The children are really looking forward to this weeks session where they get a chance to explore some of the artefacts from the war.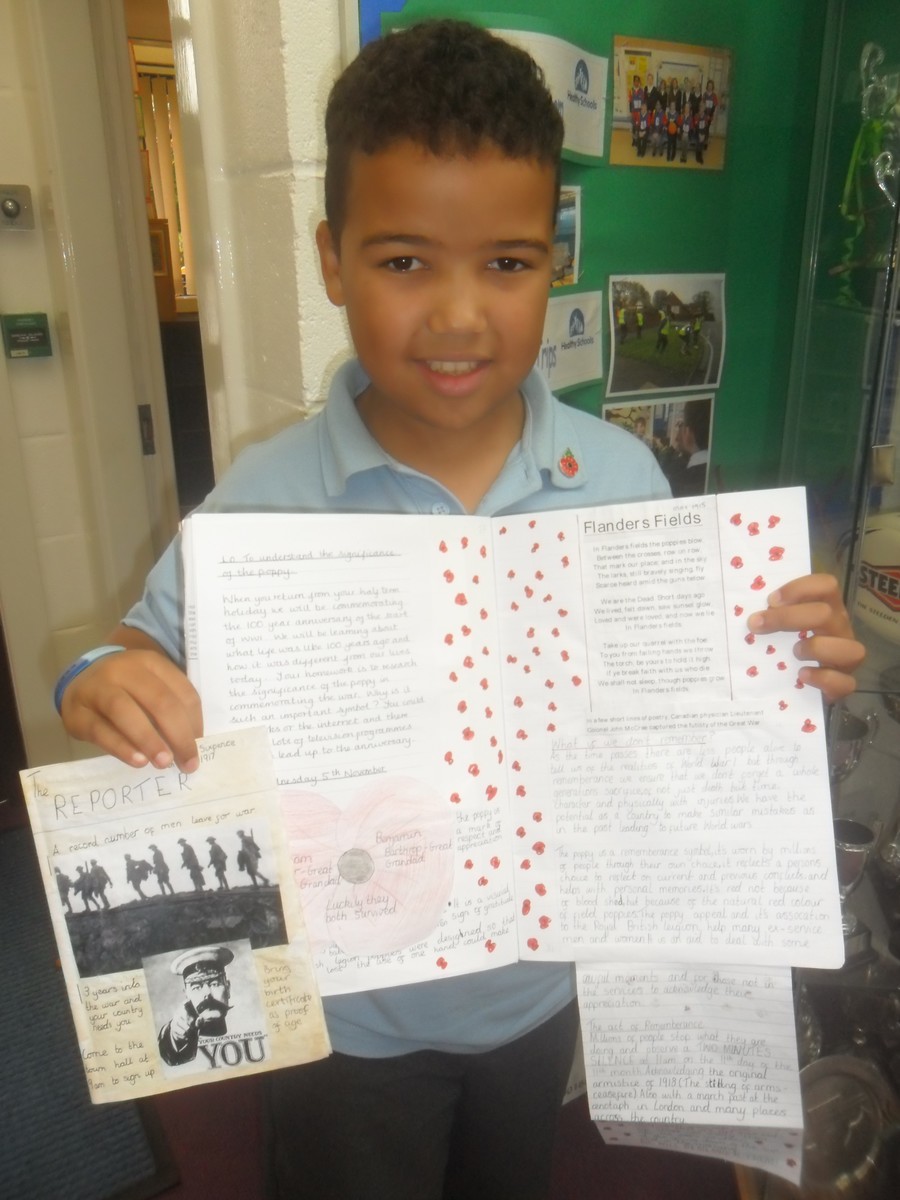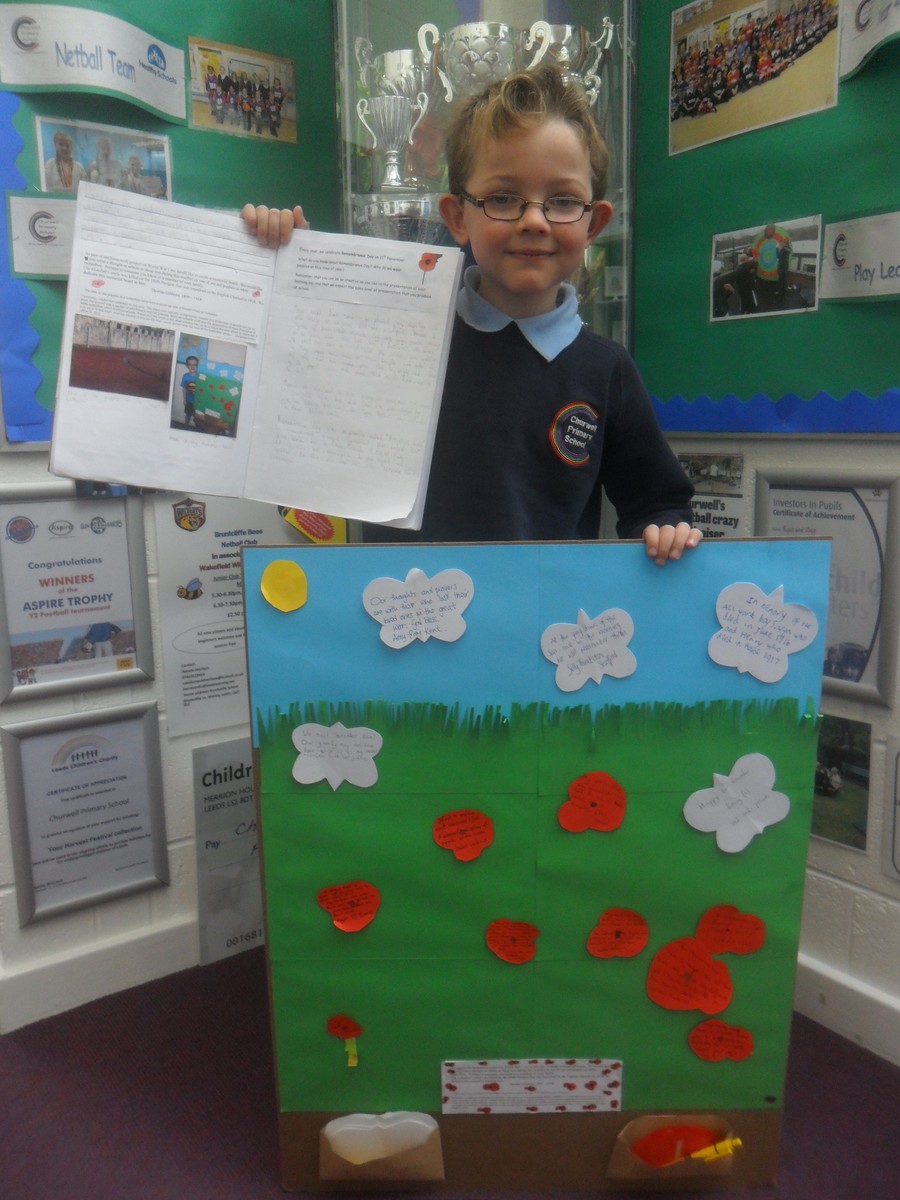 As you can see the children in our school have been busy making things at home to remember the First World War.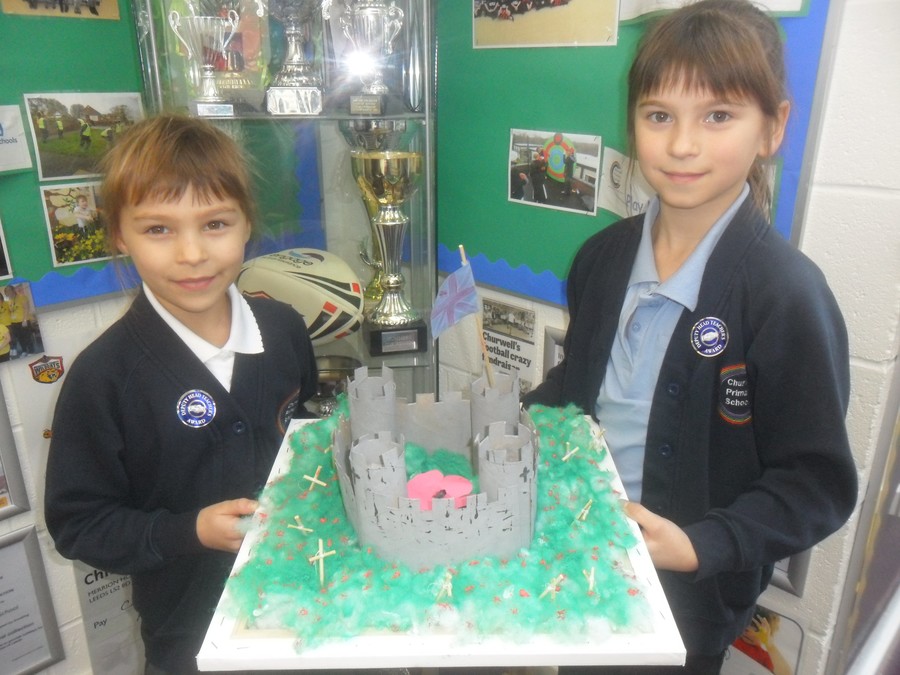 This week in History Club we continued to explore the events of 100 years ago.
Clive and Julie from Morley Archives had lots of artefacts, photographs and information for us to look at.
Some of the club also had information that they had found or learnt about in the week.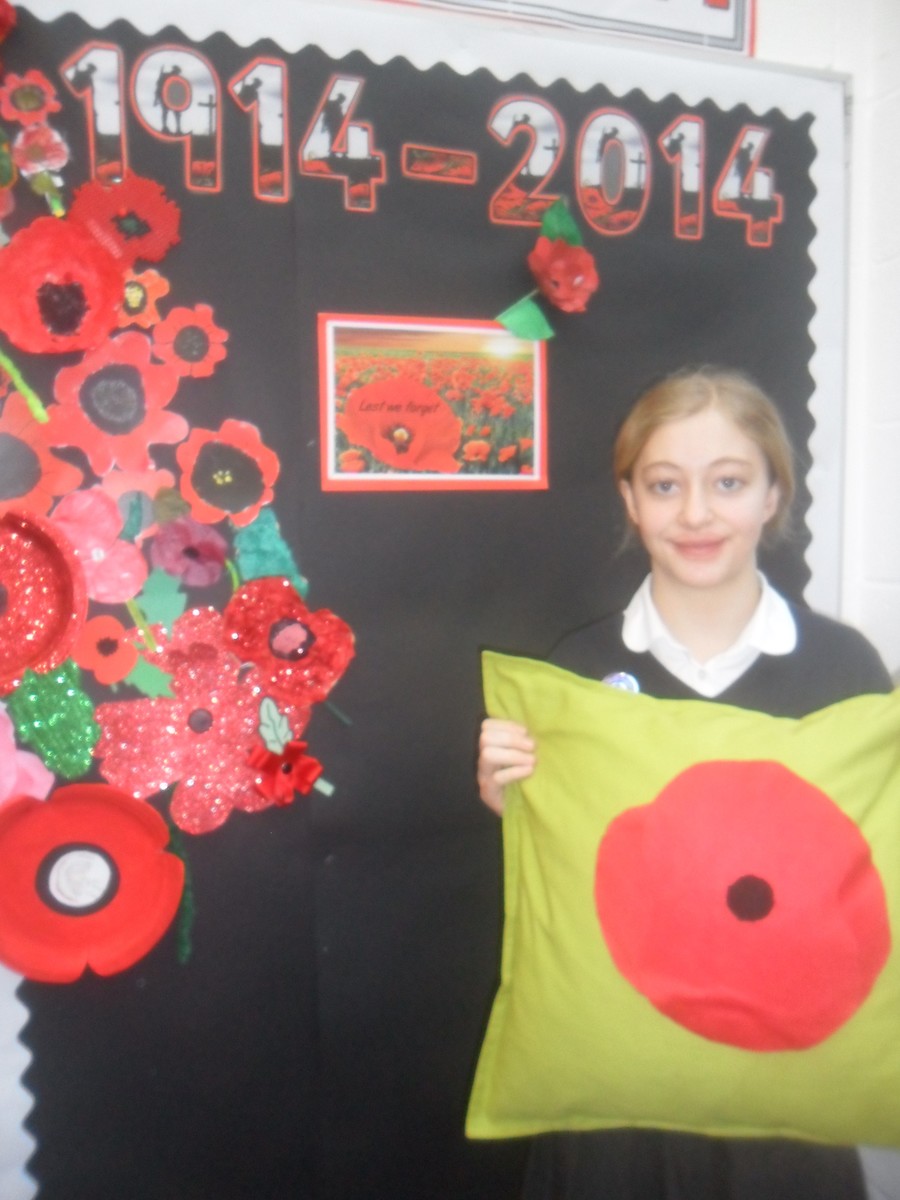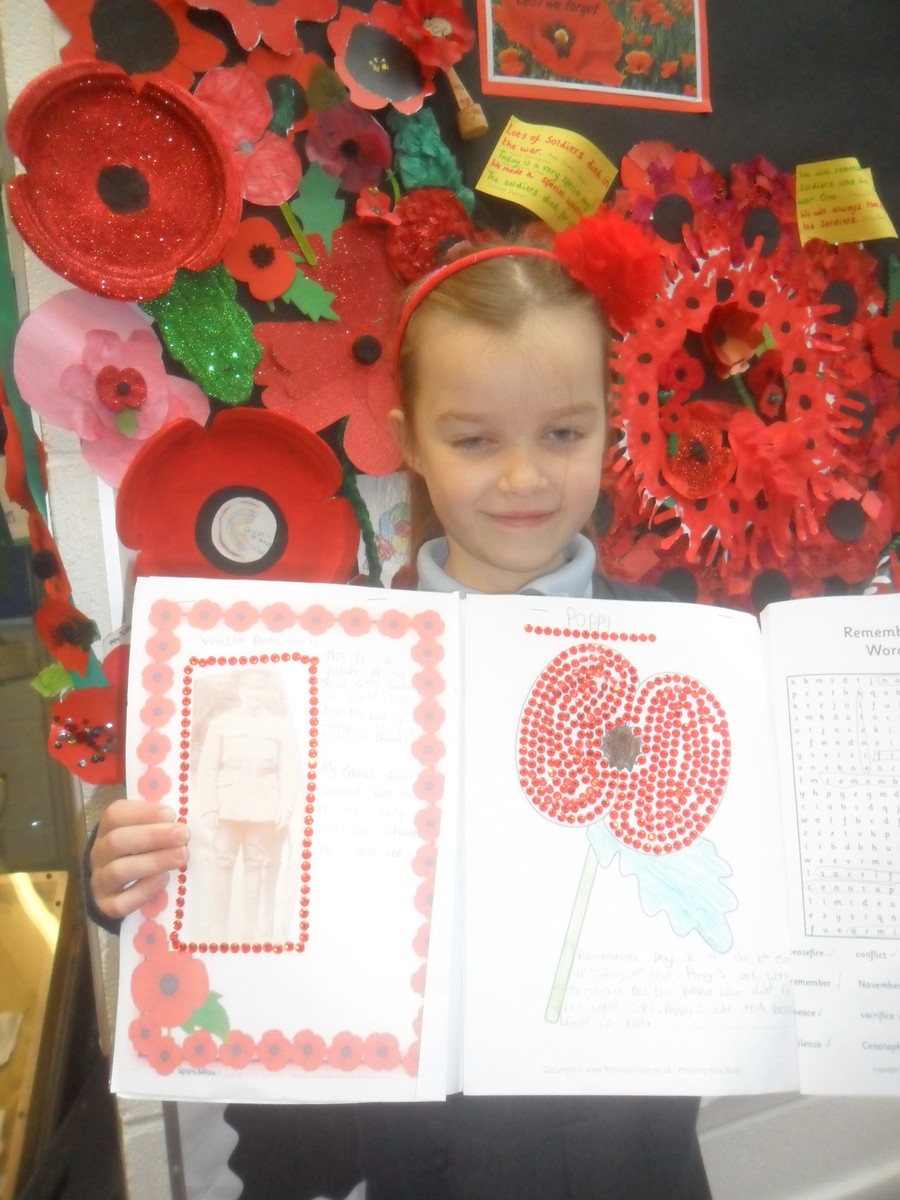 For the past two weeks the children have been learning about food that would have been eaten around the time of the outbreak of WW1 and the sorts of treats that were sent to troops fighting away from home. Last week they made items for an afternoon tea, that would have been served around 1914 and this week they made ANZAC biscuits that were sent to troops with a message from their loved ones.
The children have really enjoyed using the new kitchen area at Churwell.
This week the children looked at art from the war period. They looked at the shapes and the colours that were used in the pictures.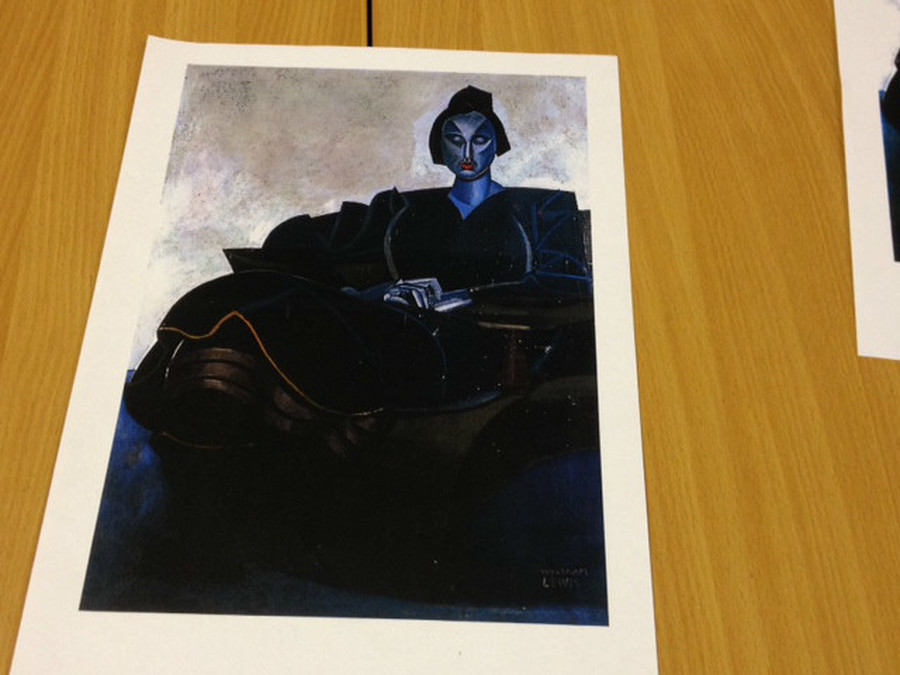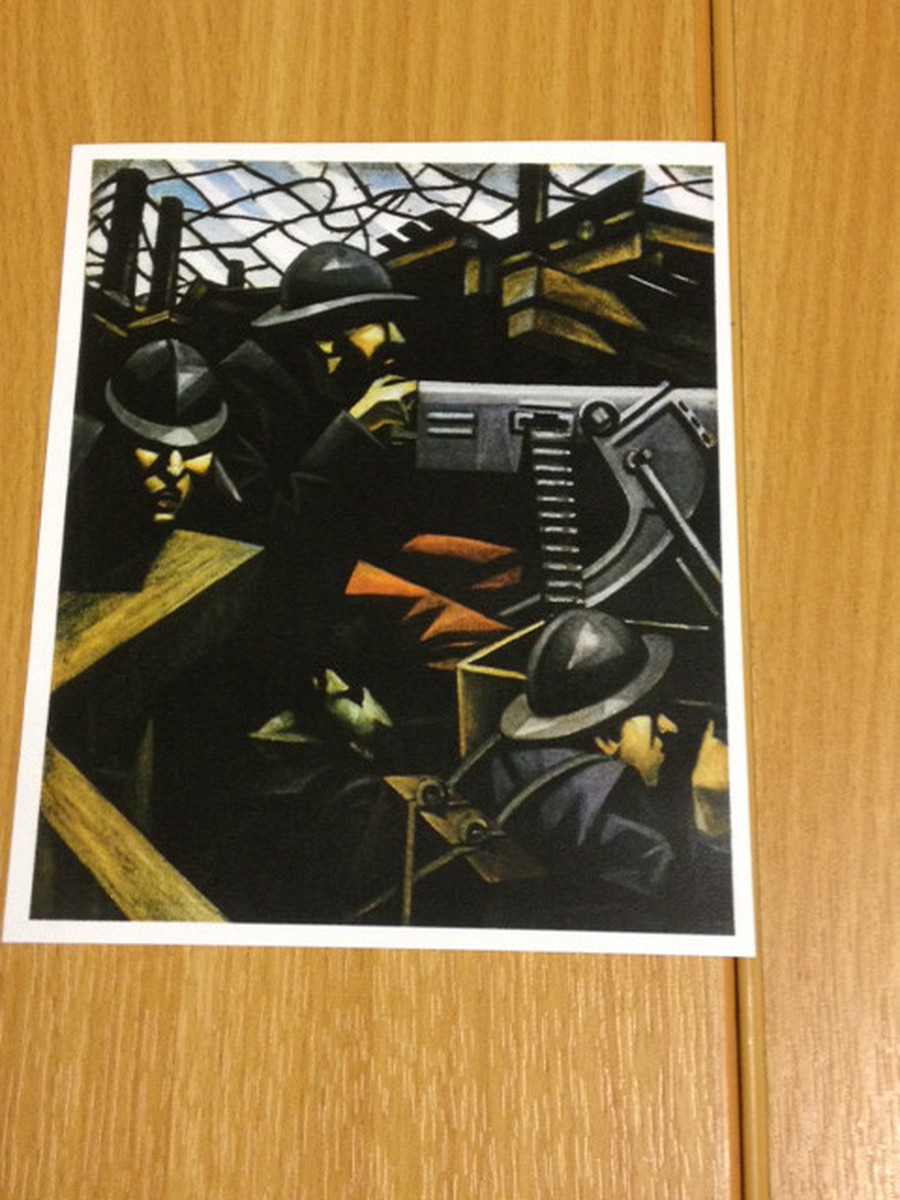 The children drew their favourite shapes and images and then drew images onto a tile. The children then used printing ink to print their images onto paper.
We held our final History Club on Thursday 20th November.
We reflected on the things that we had learnt and shared our learning with each other.
Here are some thoughts and reflections from the children:
"History Club is amazing... you should try it!" Natalia - Morley Victoria
"I would like to learn more about the battles and the ranks within the army" Steinbeck - Fountain Primary
"My highlight was the cooking" - Liam - Churwell
"It was awesome...it was fun and you get to meet new people and make new friends" Eithney - Asquith
"It was good because you get to learn about ANZAC biscuits and eat them!" Lewis - Asquith
"I would lie to learn about other food that was cooked and made during the war" Josh - Asquith
"I have learnt how to cook WW1 food and how the war started" Charlotte - Morley Victoria
"The History Club was awesome... you would love it!" Harry - Morley Victoria
"I would like to learn more about what the soldiers ate" - Jake - Morley Victoria
"My highlight was the cooking" - Zayna - Churwell
"I think you should all come, it gives you experience about WW1" Arshbir - Churwell
"I have learnt why the poppy is a symbol for remembering" Sky - Fountain
"I would like to learn even more about WW1" - Charlotte - Churwell
"My highlight was the cooking and art"- Sky- Fountain
Look out for more History events in the Spring Term