We are thinking about the things that make our school a 'family' and a special place to be.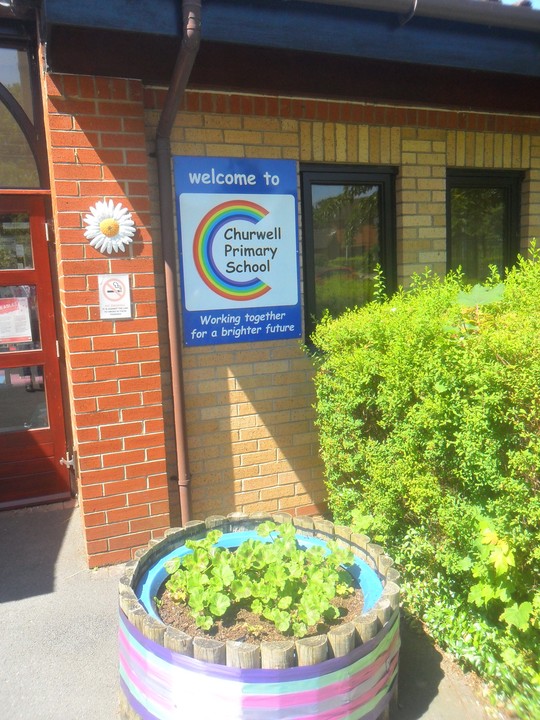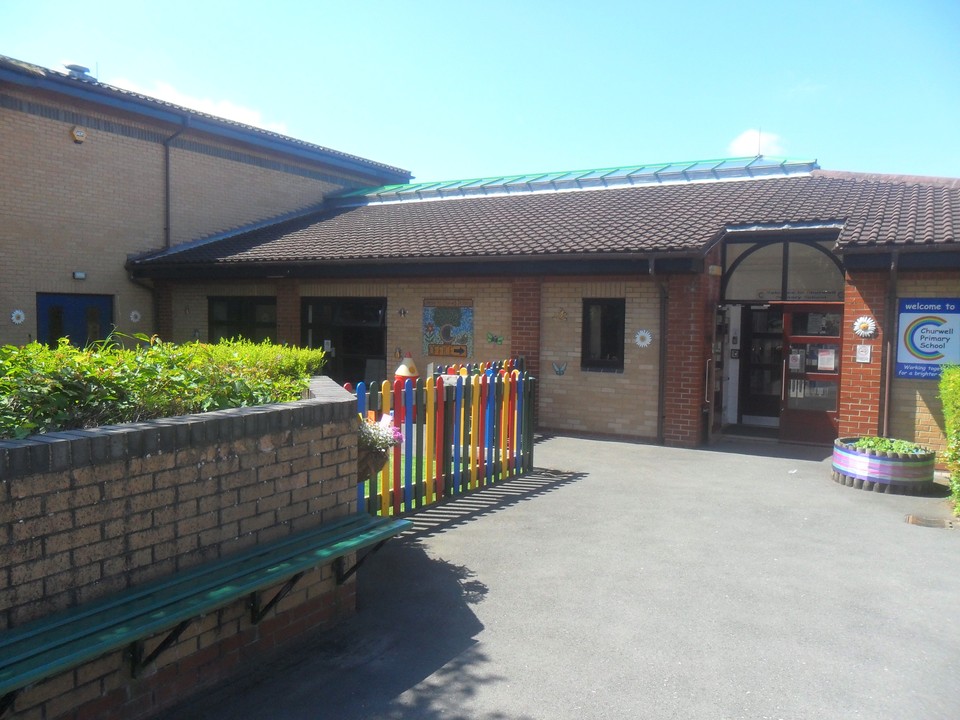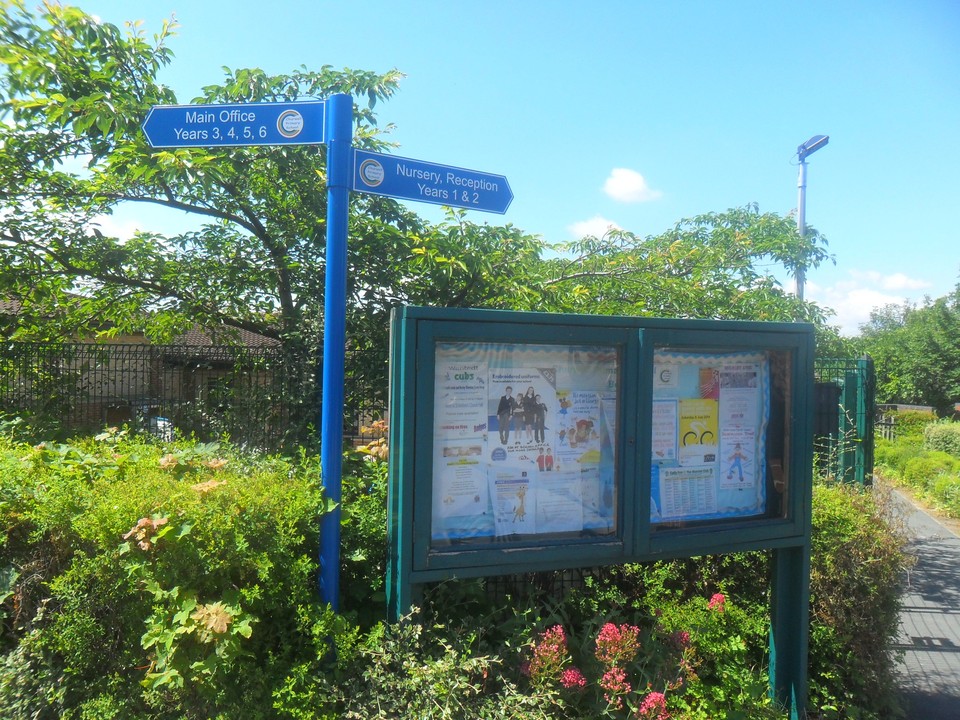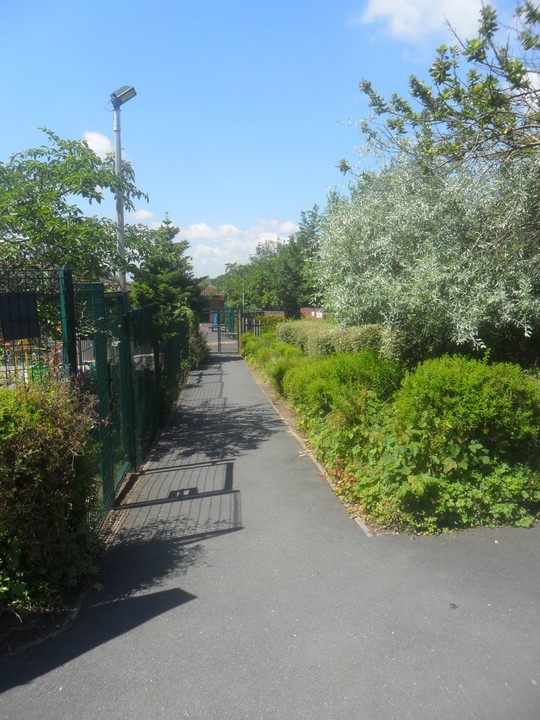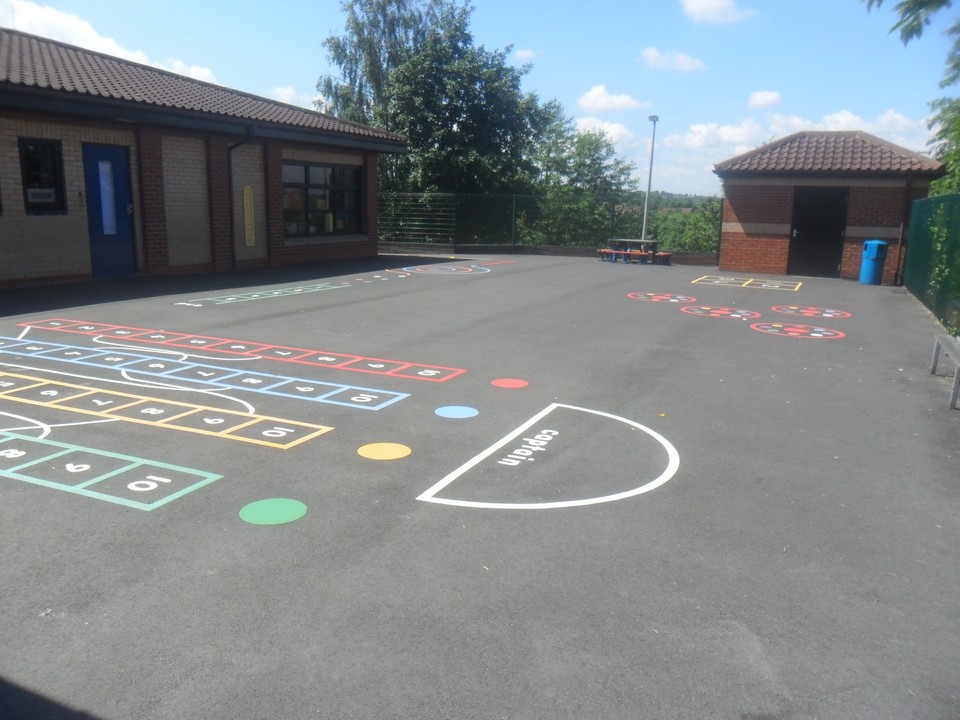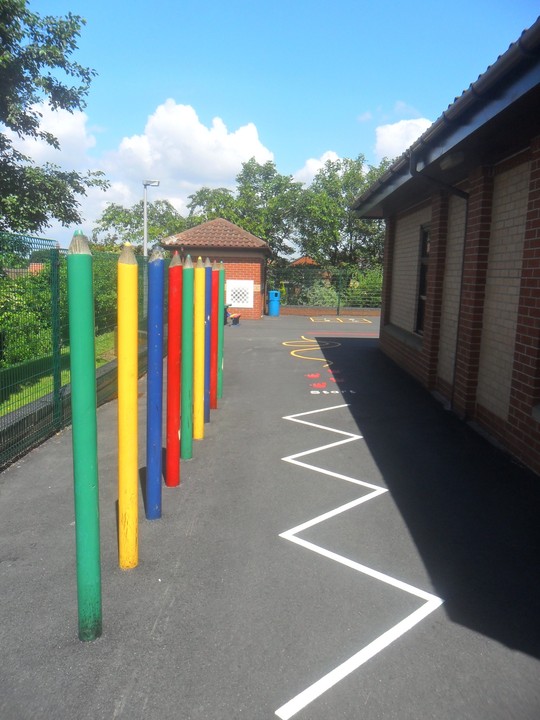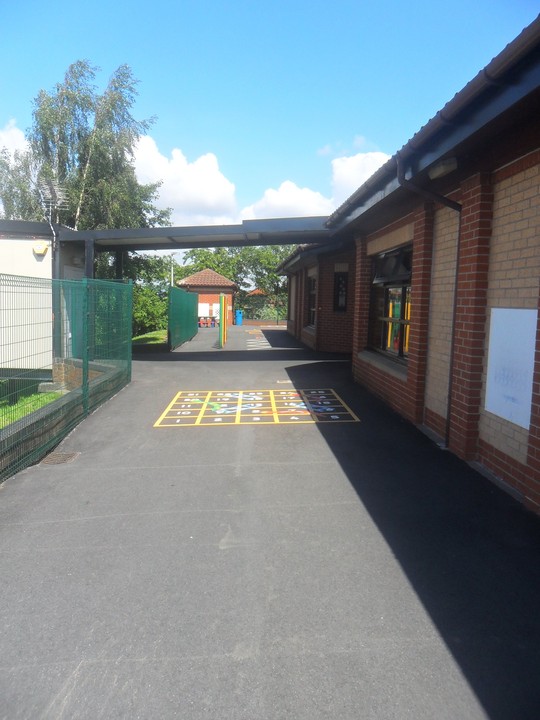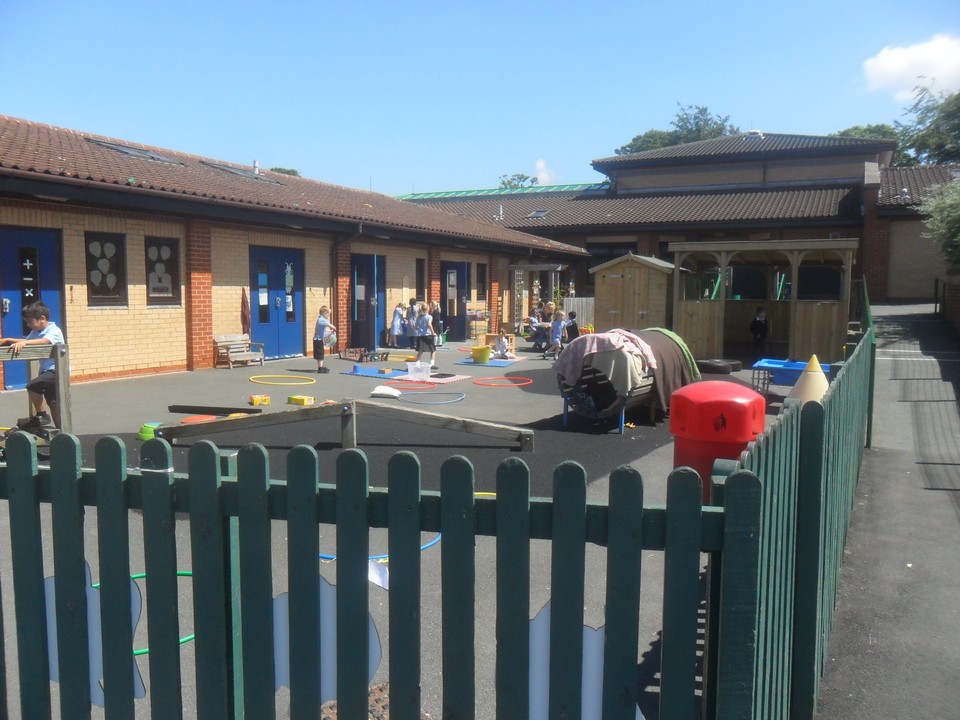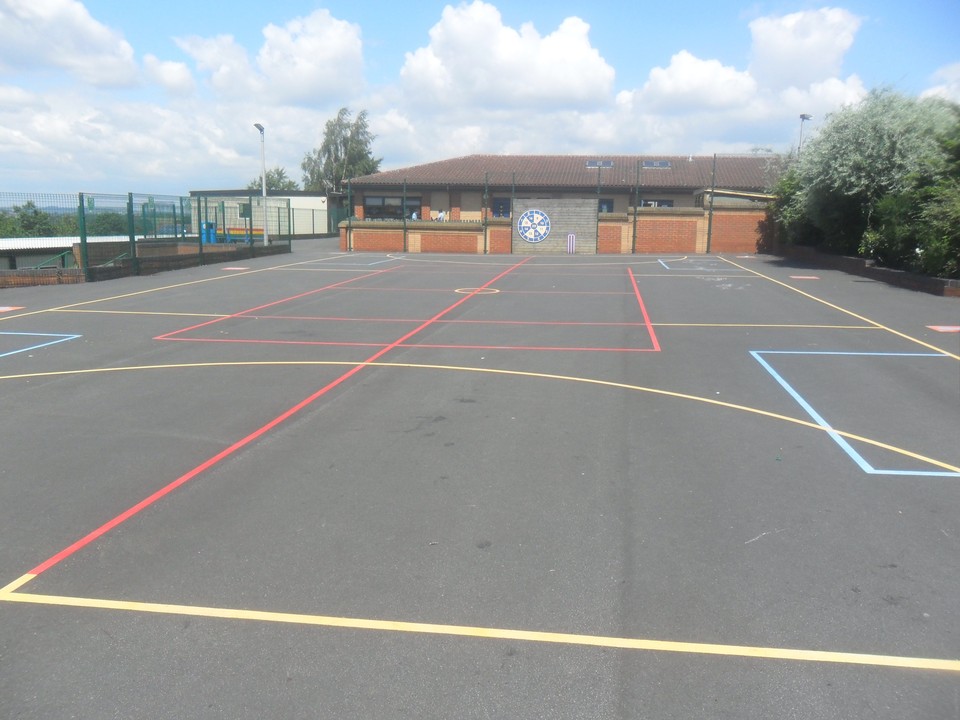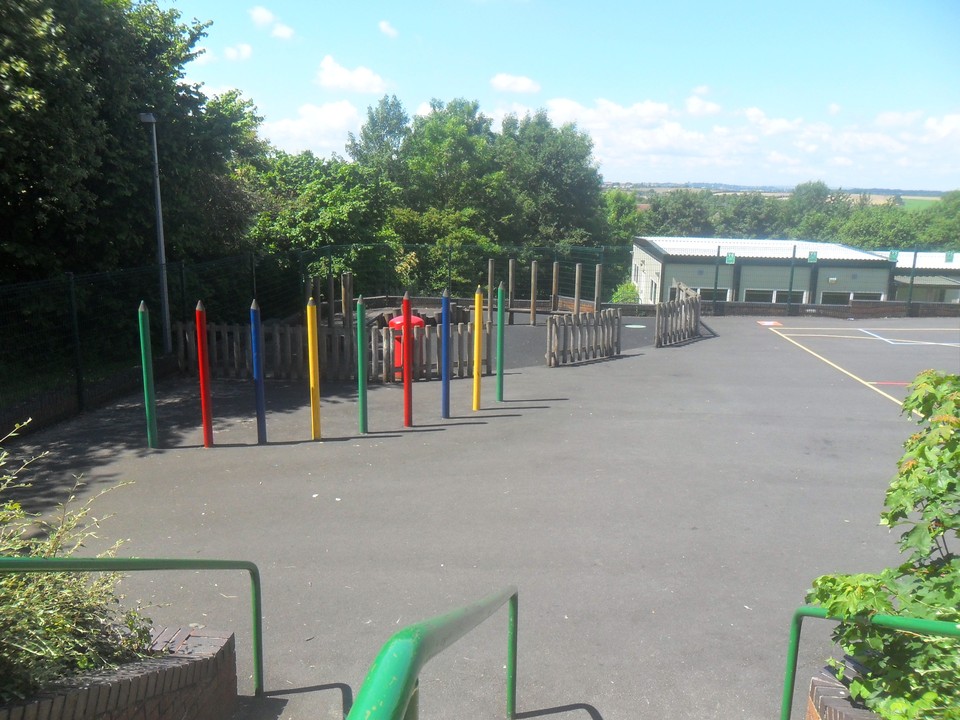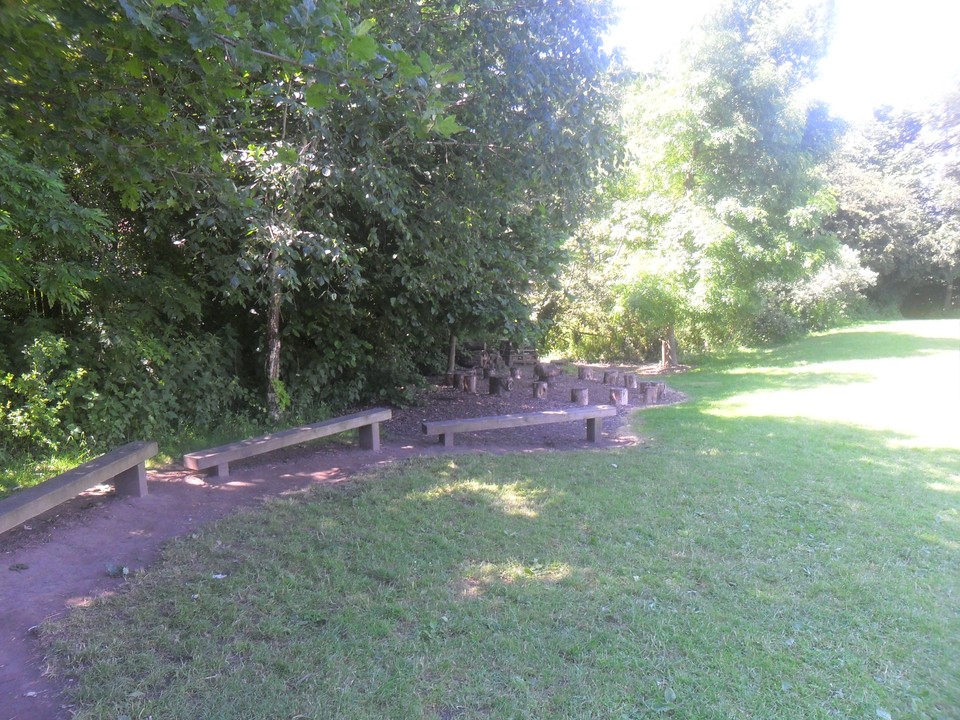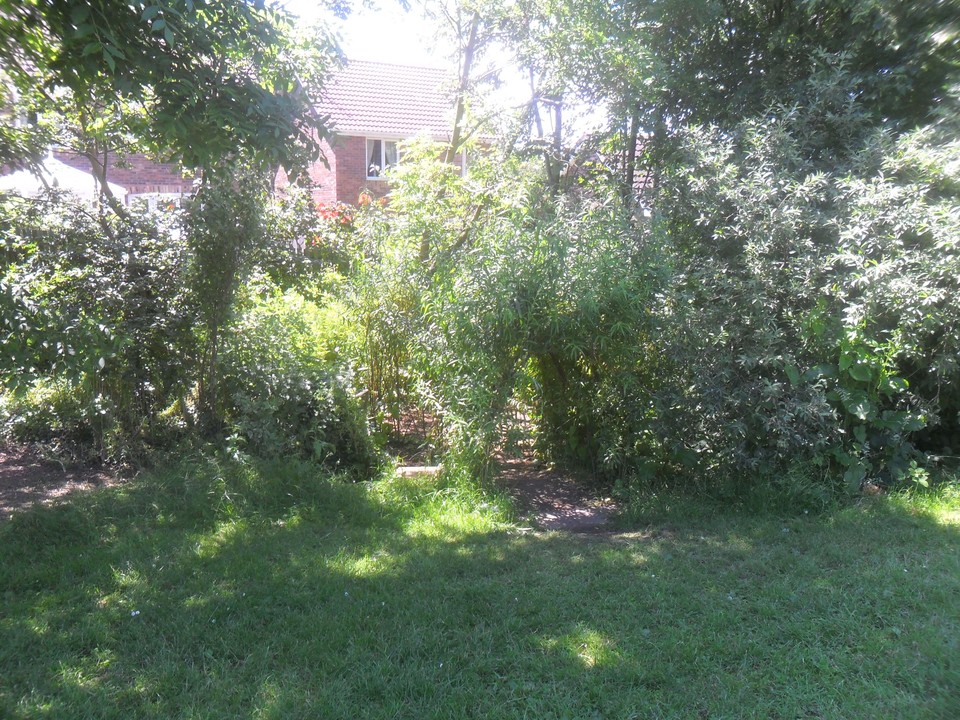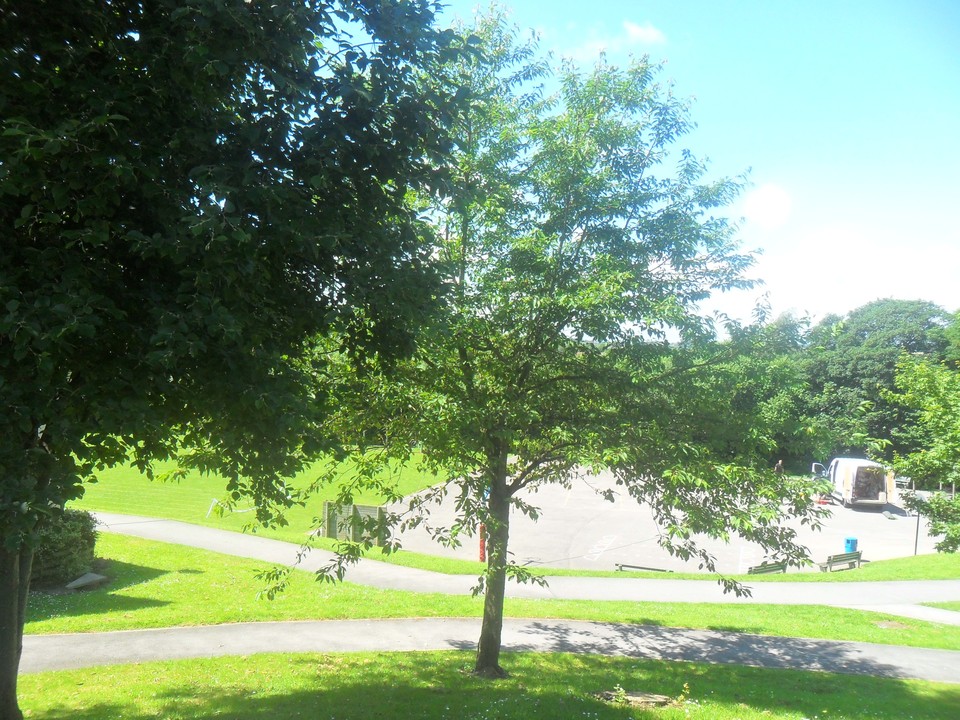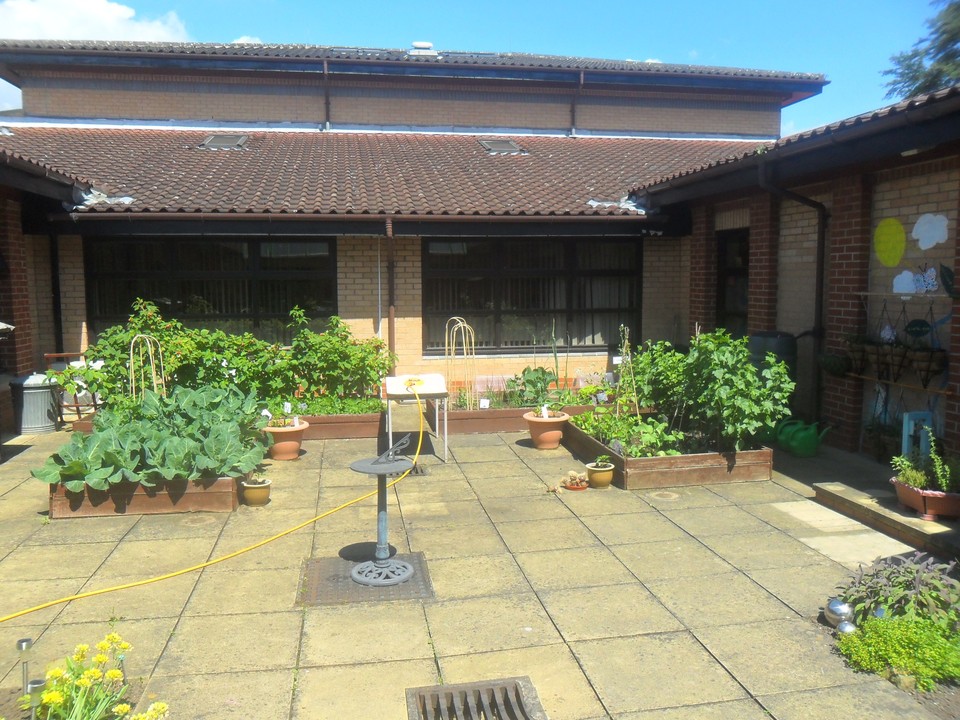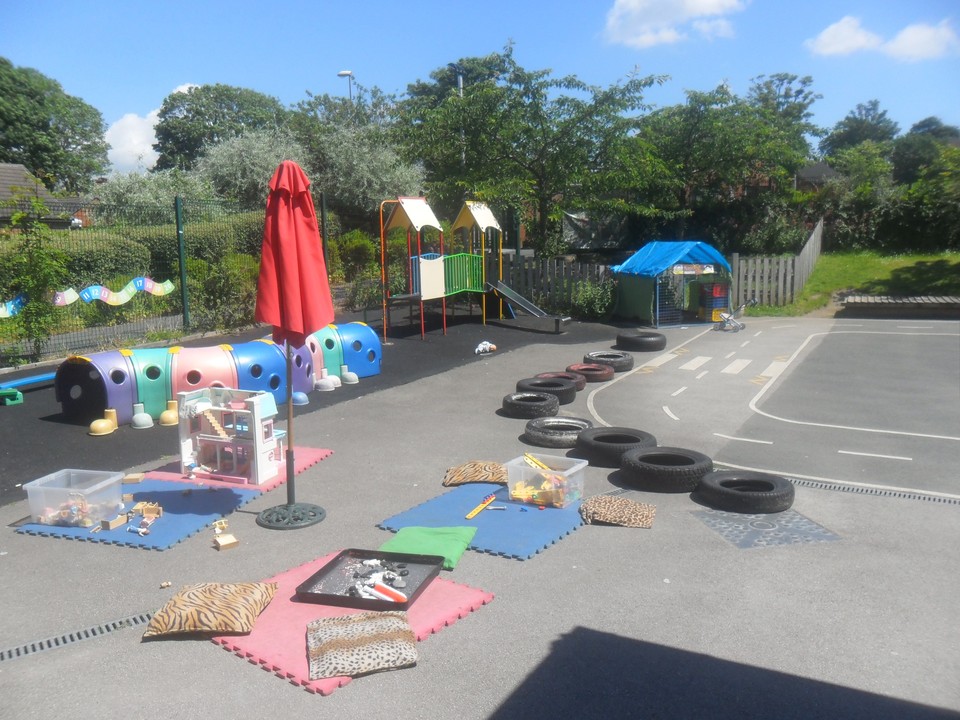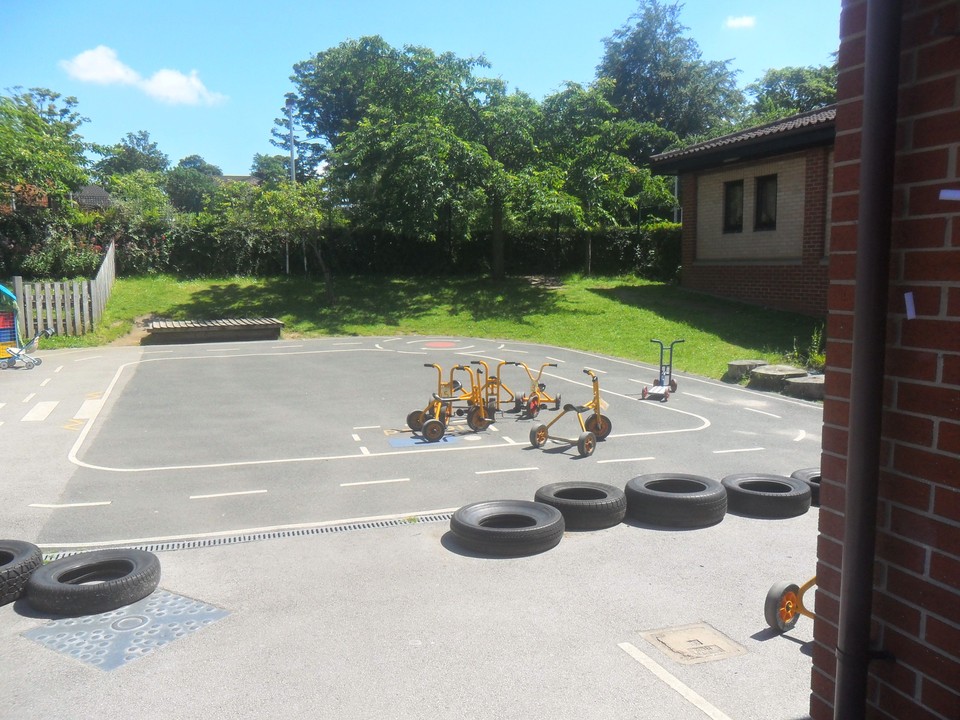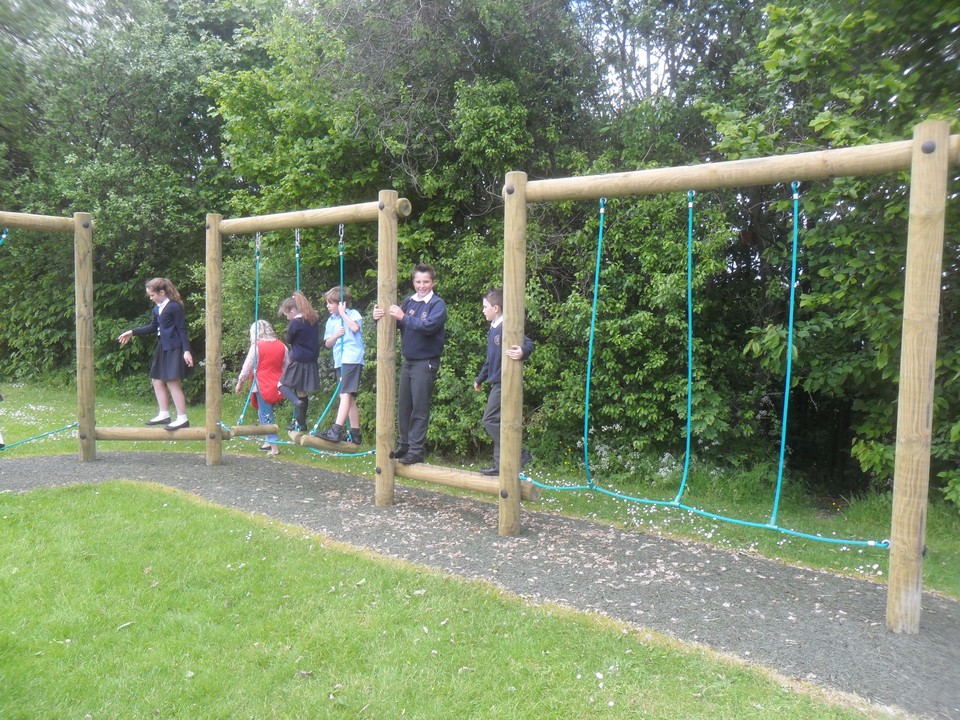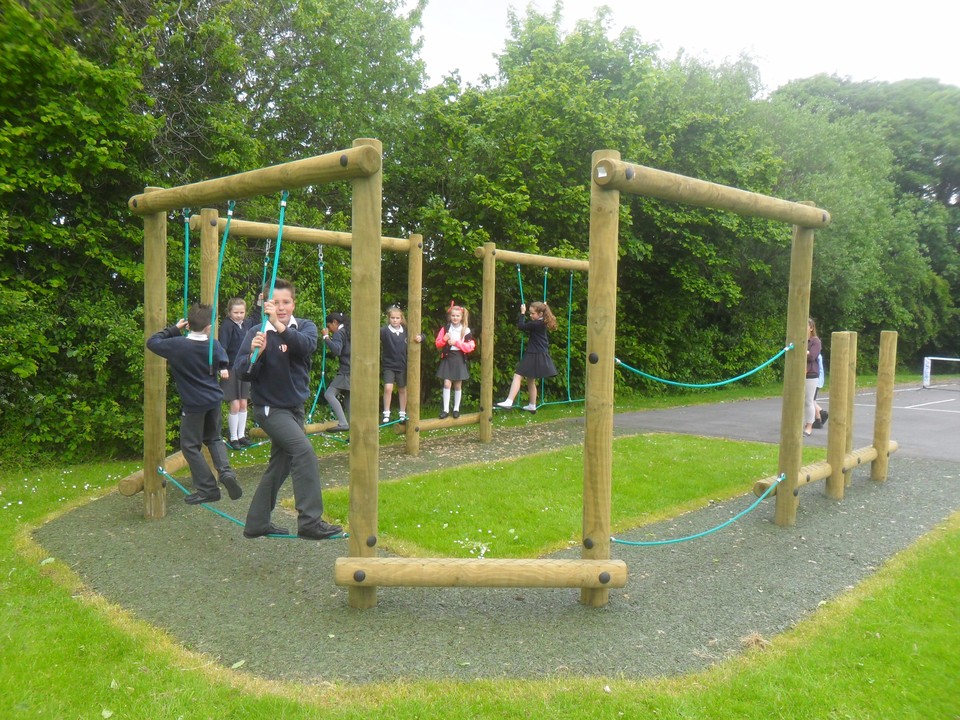 Welcome to our website
It is a pleasure to introduce you to Churwell Primary School. I hope you find the information on our website interesting and informative.
We hope the website gives you an insight into some of the work that goes on in our school and the quality education we deliver to the children.
We want our children to enjoy their time at Churwell and to be successful in whatever way they can.
The children's work shown on our website reflects the importance we place on first-hand activities with opportunity to gain stimulating experiences both inside and outside the classroom.
We also emphasise the need to develop strong partnerships between the pupils, parents, staff, governors, the local community and wider community in which we live.
Our school works closely with Asquith, Fountain, Morley Victoria Primary and Blackgates Schools, as part of the Aspire Partnership. We have developed a strong culture based on teamwork within this partnership to help share and develop good working practice, at all levels, across each school.
Churwell Primary School emphasises the need to work as a team in a caring, safe and friendly environment.
Please enjoy your browse through our website.
Cliff Summers Rupa Barson
Co-Headteacher Co-Headteacher